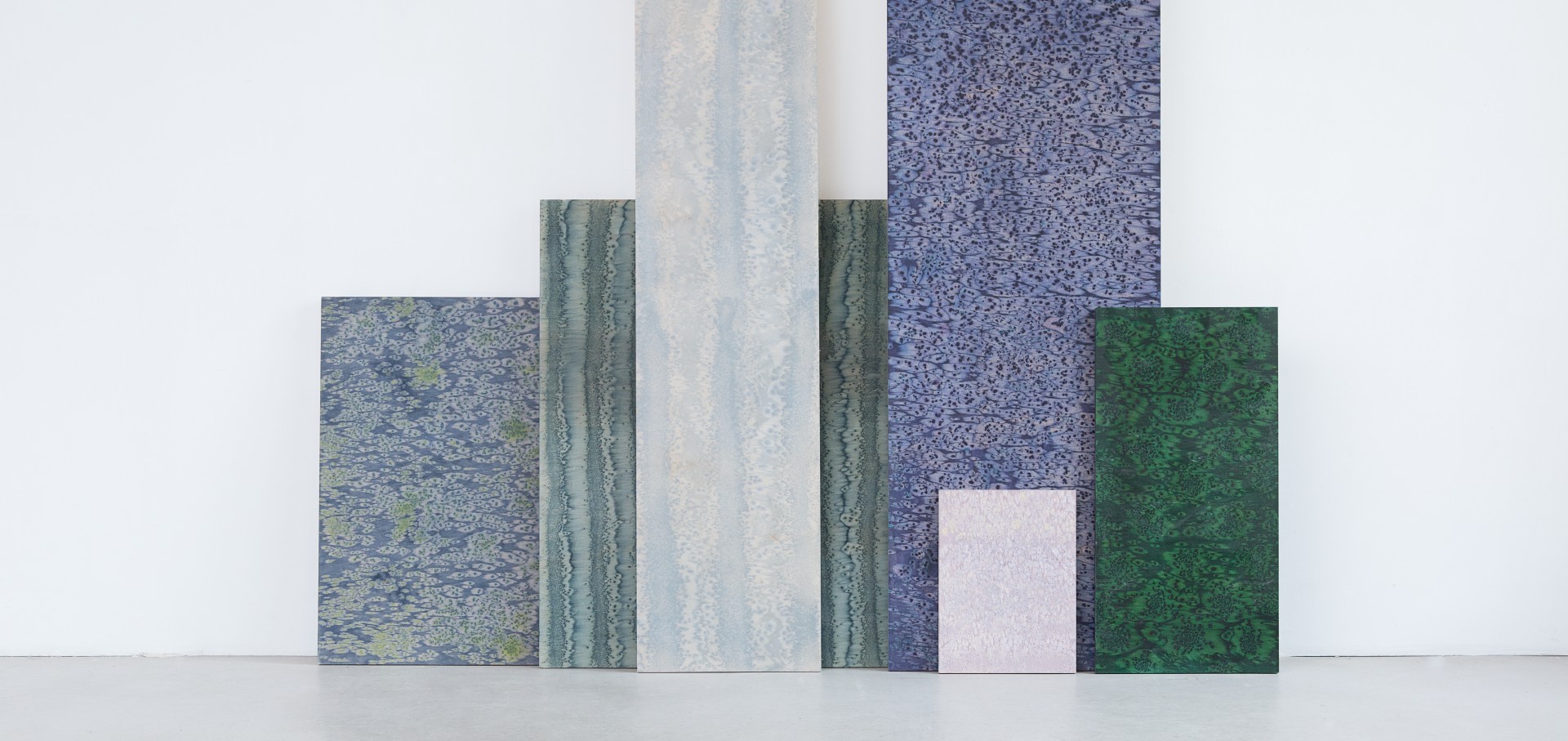 Osis is a technique that has ist origins in curiosity and radiates the playful component of its manual production process. As open as its colour range and world of pattern is its applicability. You can order full wooden boards in a size 2.4 meters width and 1.1 meter height. There is a choice of three main patterns and almost every colour you might wish for. Every wooden birch- or plywood-board is a unique original that can be adjusted according your project and field of application. Osis has an extraordinary appearance and attracts attention, so it is well used on objects and furniture that should stand out. Osis is perfectly used for tables, front desks, separation elements or cabinets, just to name a few. As a design studio we can assist you realizing your individual hero piece and also offer a Osis furniture collection designed by llotllov. Order an information and sample-kit to get a further insight into the many possibilities of the material.
We transferred the effects of osmosis caused by salt onto wood. The surface is glazed monochrome or multi-colour. Salt is spread on the wet surface in different techniques. Soon the natural process is starting. Salt has the talent to absorb liquids from its surrounding- and as well collects the pigments of paint. The results are affected by the kind of salt used, humidity and length of reaction time. A series of experiments shows that big crystals tend to create big rims with strong contrasts, whereas fine crumbs of salt trigger more differentiated patterns with softer gradients. When combined with spruce wood, the salt draws the pigment into the natural flow of the grain, emphasizing the unique features of the original material.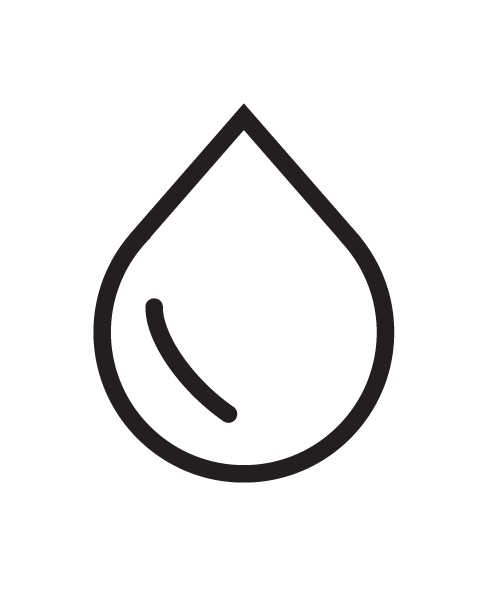 Liquid resistant
The surface has resistance to water and oil. It is possible by the strengh of the PU lacquer used. The surface can be cleaned easily.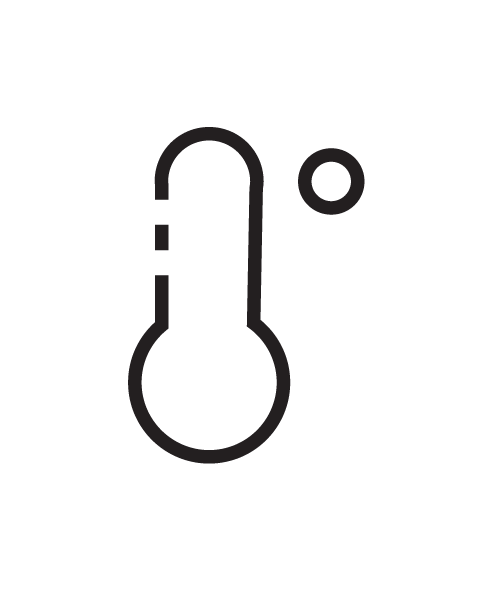 Hot temperature resistant
According to the standard EN 13501-1, the surface has a good level of resistance (level B1) in contact to fire, limited combustibility.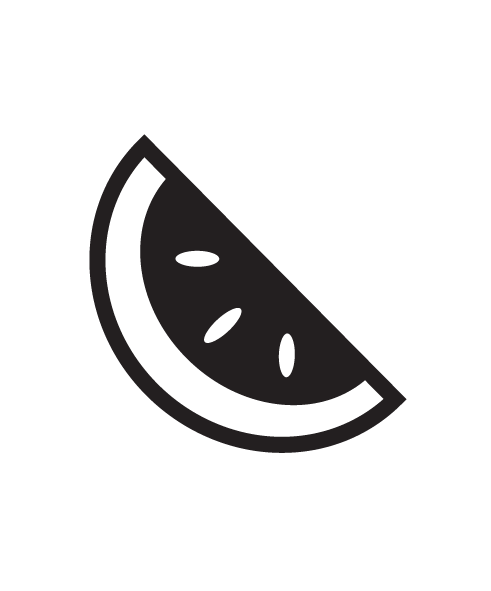 Hygienic
Does not release harmful substance. The surface is suitable for contact with food.